The Nigerian political scene is such that in an interesting way permits mediocrity. Mediocrity is so entrenched that it takes just a few sensible policies for any governor to become most loved by the people. I usually tell people that it doesn't take much to stand out within the Nigerian political space.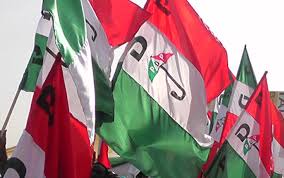 Within the Nigerian political space, already within the last 9 months since the change of baton happened and majority of the governors as well as the president handed over, some governors have made their mark while some others have just not found their bearing in the art of governance.

But one governor appears to have shone like a million stars, in his policies and charisma he has brought on the job of governance. In his state, he appears to have been a messiah especially given the high handedness the previous All Progressives Congress governor treated everyone, from students to market women. You probably can guess who this governor is right now.
He is no other than Oyo State governor, Seyi Makinde.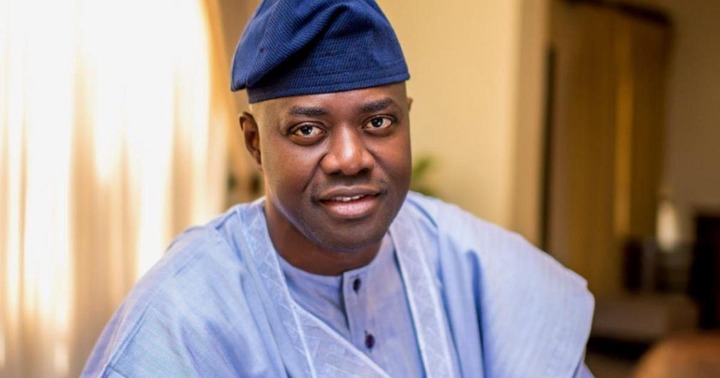 Less than a year into his tenure as governor of Oyo State, Seyi Makinde has really impressed not just the citizens of Oyo state but a good number of Nigerians. Already he is being touted as the possible next President of Nigeria. And why not.
His policies have been so people friendly and shown the human side of governance so much that Oyo state citizens have continued to praise.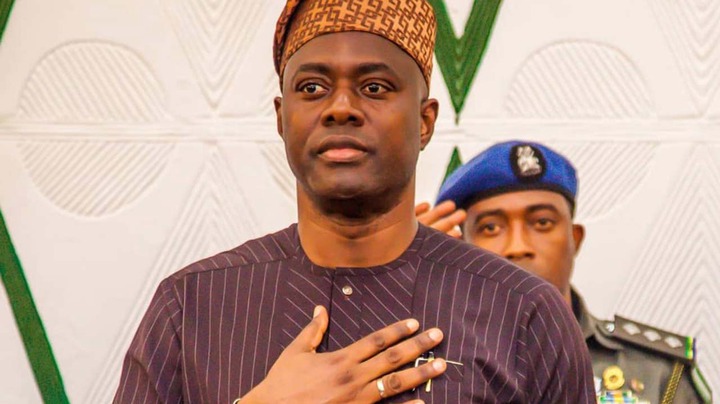 From an unprecedented declaration of bursary to Law students of Oyo state origin in the Law school, to free education for all students in the state, to his refusal to outlaw street trading without first
providing an alternative to the traders, he is seen as the man of the people.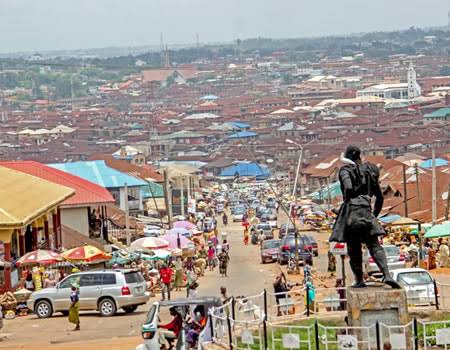 With his long line up of achievements less than a year into his administration, members of the Peoples Democratic Party are already touting him to take up the party's presidential flag. Nigerians may just be looking at their next President coming from Oyo state, he has so far proven himself.